A Good Customer Leaving Town
September 24, 2014 - Author: don.ellis - Comments are closed
It's very disappointing to hear this week that one of our good customers for the past 35 yrs. is leaving town for Overseas Manufacturing of their product that was made here. The 2 Elgin, IL. facilities that are now Siemens, and before that were Flender Corporation is closing their facilities down.
Palatine Welding is sadden by this event, and will certainly miss the people here that we have known, and the work sent our way over the years.
As we know that nothing is forever, we must keep on keeping on. That is just what we are all about. We will keep on producing the Steel Projects that support our Manufacturing partners, to produce products wherever they may be, or be going to.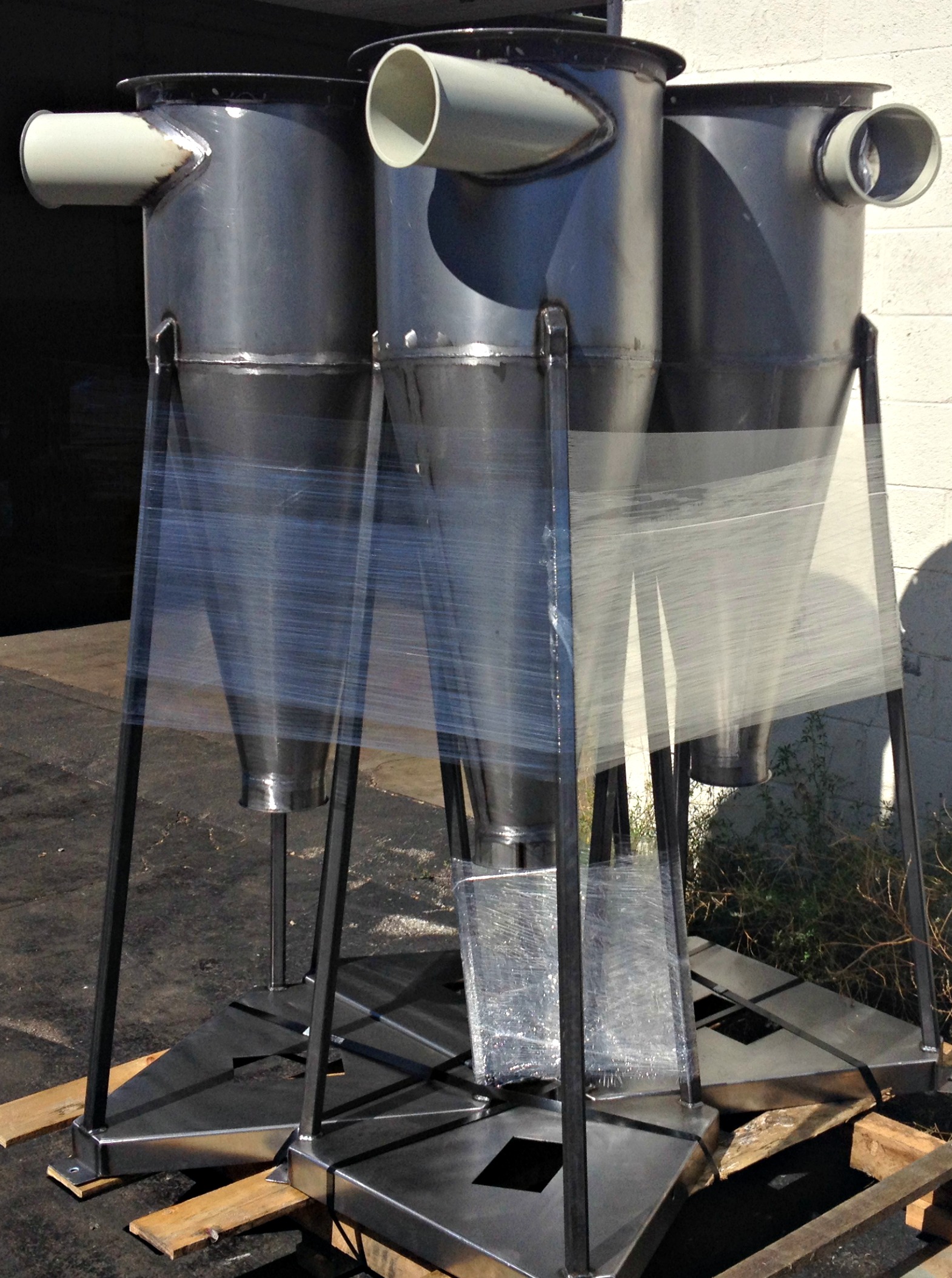 Categories: Uncategorized